Skip to Content
Pastoral Care for Portland, OR Patients
Supporting Patients With Pastoral Care
A hospice chaplain focuses on a patient and their family's emotional and spiritual needs while other hospice care professionals attend to their physical and psychological needs as they near the end of their life. Agape Hospice NW recognizes chaplains as critical hospice team members. Getting a terminal diagnosis surpasses the need for medical care as a person faces their mortality, spirituality, the afterlife, and the meaning of life. These topics are concerns for religious and non-religious patients. Each of our hospice teams in Portland, OR offers pastoral care with a chaplain for patients and families. Our chaplains can arrange any support they need to get through non-medical challenges and issues as they near their life's end.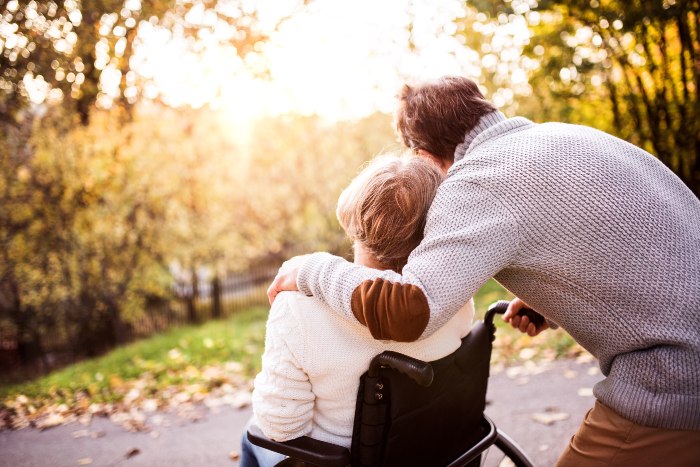 Why Should I Choose Pastoral Care for My Plan?
At Agape Hospice NW, we've established pastoral care to help patients and their loved ones maintain their well-being and face mortality. We strive to walk with pastors dealing with concerns beyond their lives in ministry. Our seasoned pastors are ready to minister in any way you need and provide a listening ear. You can turn to pastoral care services in hospitals and at home for the following:
Stress management
Prayer support
Recovery from burnout
Home and marriage strengthening
Encouragement and support from prodigal children
Help with forgiveness and other life-hindering issues
Believers & Non-Believers Welcome to Pastoral Hospice Care
Hospice chaplains are part of our hospice care services team, providing overall guidance, spiritual assessments, and pastoral counseling to deal with illness, loss, and death. Patients don't need a religious affiliation to receive pastoral care and counseling. Our pastors have the training to work with all cultures, traditions, belief systems, and religious orientations. Hospice chaplains primarily make themselves available to listen, talk, hold hands, and share stories. These faith leaders also ask questions, pray, read inspirational materials, reassure, and comfort while providing guidance if you need or request it.
Funeral Planning for End of Life in Portland, OR
Making arrangements for a funeral can be stressful and emotional, so having a helping hand and supportive figure can make the process easier to face. Agape Hospice NW's pastoral services encompass assistance with planning funerals for patients reaching the end of their lives. Our pastors' services include working with religious institutions and funeral parlors, consoling patients and loved ones, and many other means of helping and caring for terminal patients. Contact us today to learn more about our pastoral care services and make them part of your hospice care plan.
Experience Top-Tier Hospice Care