Skip to Content
Agape Hospice NW Team in Portland, OR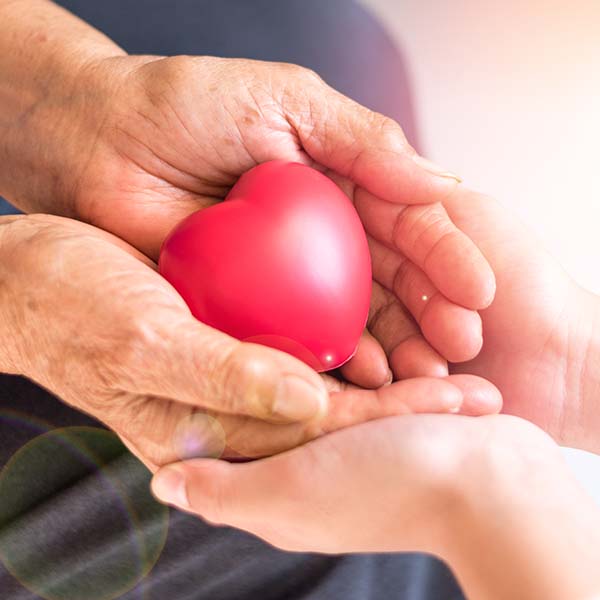 Agape Hospice NW is Joint Commission Accredited
Accreditation by The Joint Commission is considered the gold standard in health care and is nationally recognized by CMS (Centers for Medicare & Medicaid Services) for hospice Medicare certification. The Joint Commission is a United States-based nonprofit organization that accredits more than 22,000 US health care organizations and programs.
Agape Hospice NW met The Joint Commission's enhanced requirements that address critical patient safety and overall quality issues including staff competency, medication management, infection control, and patient education.
Social Workers
Social Workers provide a psychological and emotional assessment of the patient / family regarding death, dying, and bereavement, and assist patients and loved ones with grief counseling and end-of-life planning. Hospice social workers advocate for each patient's end-of-life wishes and help individuals address the emotional aspects of their illnesses. They also assist families in identifying local services and resources for additional support.
Spiritual Counselors
Our Spiritual Counselors are drawn from many faith traditions and are specially trained for ecumenical hospice chaplaincy. The responsibilities of a hospice spiritual care coordinator revolve around caring for the spiritual needs of each hospice patient and their families. Their duties include arranging counseling for patients and grieving families, offering spiritual support to caregivers, and helping with funeral planning.
Volunteers
Our volunteers are important members of the Agape team. Whether it's providing companionship to a person in the final months and weeks of life, or offering support to family members and caregivers. Our volunteers gain great personal satisfaction from knowing they have made an impact in another person's life and in the community. Our volunteers have been carefully screened and trained in hospice.
Bereavement Counselors
Our counselors provide counseling for patients and loved ones. Agape Hospice & Palliative Care bereavement services are available for any community member experiencing grief from the death of a loved one.
Certified Hospice Aides
Agape's Hospice Aides provide assistance with bathing and other personal care within the patient's home. The Hospice Aide is part of our interdisciplinary team that plans and provides personal care to our patients, under the supervision of our Registered Nurses.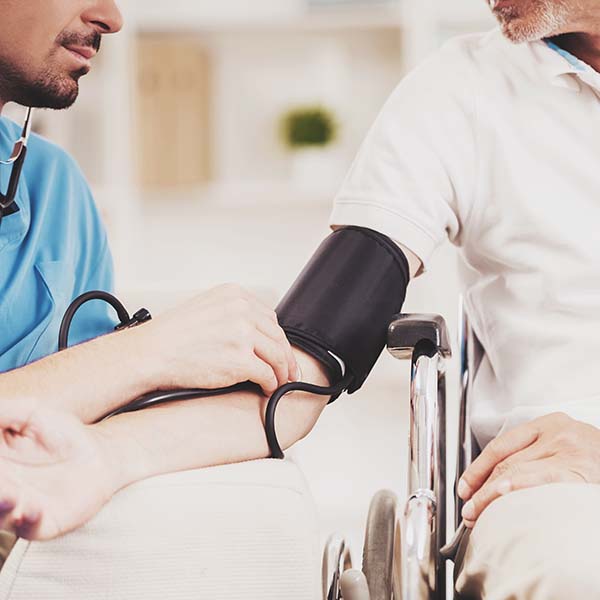 Medical Director (Physician)
Is responsible for the medical components of the hospice patient care program. This specially trained physician is responsible for ensuring that every patient's care wishes are honored, that the hospice team is supported, and that the care goals set for each patient are being achieved with the highest level of care. Each patients care plan is unique but normally includes:
Detailed interventions to manage pain.
Measurable patient outcomes and goals from executing the plan of care.
The specific drugs and treatments necessary to carry out the plan and provide quality care to meet the needs of the patient.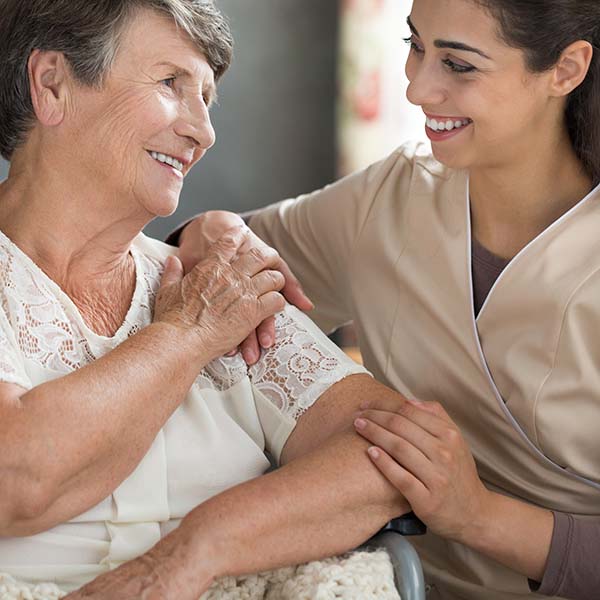 Registered Nurses / Case Managers
Hospice nurses directly care for patients and support their loved ones. Our nurses are experienced in dealing with this emotional time in a person's life can help with:
Explaining the patient's medical situation to loved ones.
Providing education to the patient and loved ones to assist them in decision making.
Providing emotional support
Accessing spiritual support for patients and loved ones.
Being present at the time the patient passes.
Hospice nurses are responsible for assessing the need and readiness for hospice and consult with the medical director before accepting you into the program. Once admission to the program occurs, the nurse will review the patient's medical documentation, and explain the process and philosophy of hospice. Patient and family will then work together to decide on the level of hospice care the patient will receive and devise a plan. After a complete assessment of the patient's needs, the nurse will also educate loved ones and care staff on how to perform tasks such as changing catheters, administering medication, and injections.
Experience Top-Tier Hospice Care