Skip to Content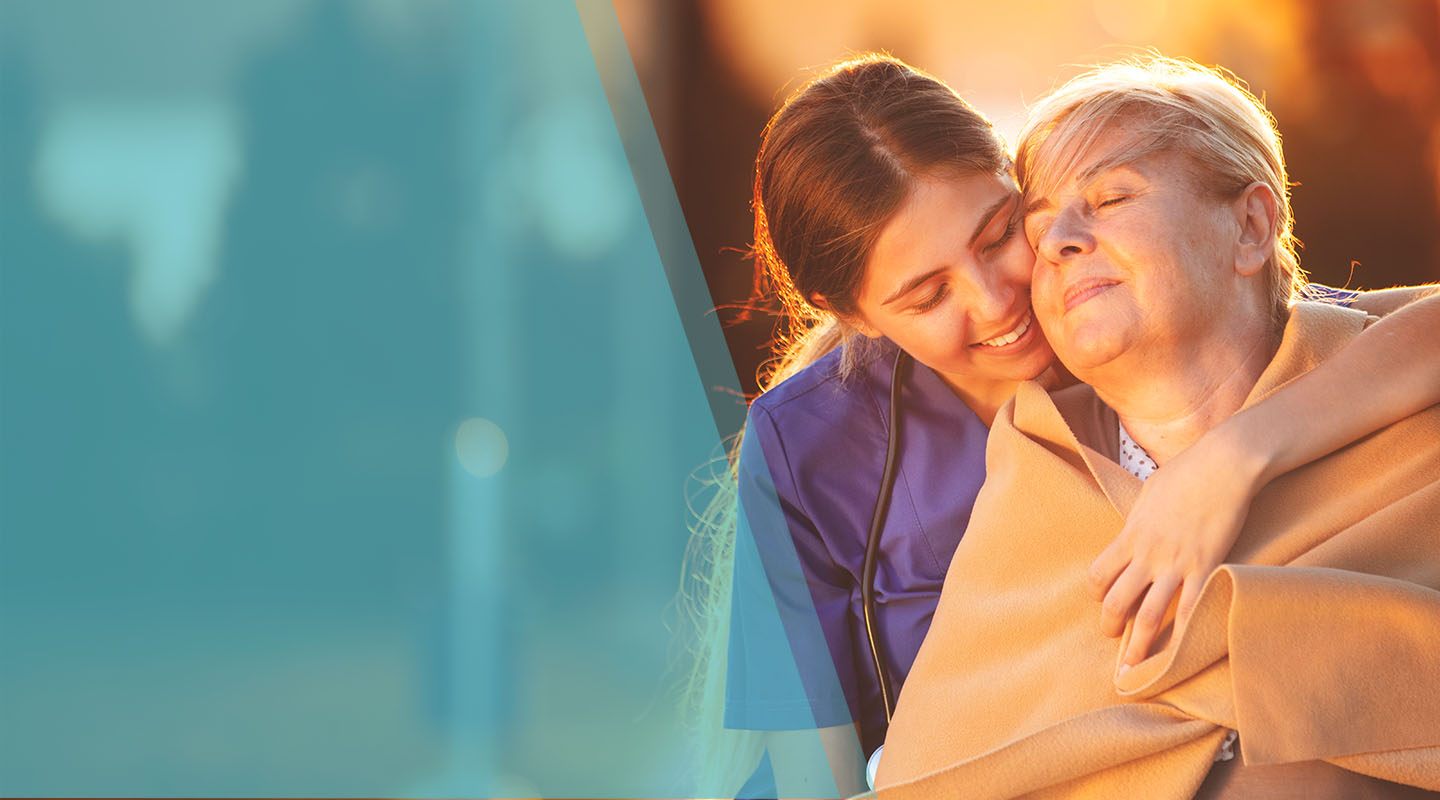 Compassionate Hospice Care Services at No Cost to You in Portland, OR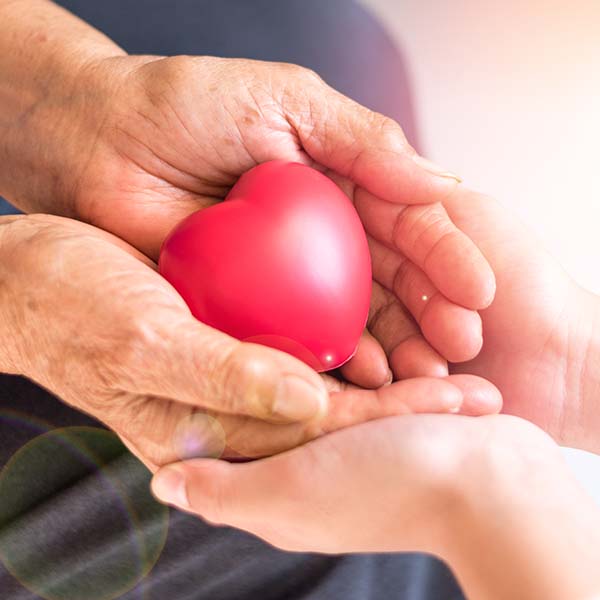 Why Choose Us?
Hospice Care is designed to provide compassionate care to terminally ill patients in their final days. End-of-life illnesses may include cancer, AIDS/HIV, dementia, stroke, COPD, congestive heart failure, and more. A physician will determine if hospice is right for you and your loved one. We are here to make your choice easier if hospice care is needed. Benefits of choosing us include:
No out-of-pocket costs
Payments accepted from Medicare, HMOs, and Underfunded
Free medical equipment, supplies, and medications
24/7 RNs on call for crisis support
Bathing and hygiene services offered at home
Pain and symptom management from skilled nurses
Bereavement and social services available to patients and all family members
A more comfortable experience for patients
In-home skilled medical care
Personalized care and support
No financial burden from hospital and medical costs
On average, hospice patients live 29 days longer
Dedicated to Providing Comfort & Skilled Care
At Agape Hospice NW in Portland, OR, we are committed to providing gentle and nurturing end-of-life services for families and their loved ones to bring comfort and relief during difficult times. Agape comes from the Greek word, meaning love. Our name was carefully chosen as it encompasses our beliefs, philosophy, and overall commitment to all of our patients and their families. We provide full-service hospice care with no out-of-pocket expenses. Agape's goal is to improve the quality of life for our patients and their families and allow the patient to live the remainder of their life to the fullest. Hospice care not only addresses a patient's physical needs, but it also provides addresses the patient's emotional, psychological, and spiritual needs as well.
We trace our success as a company to the simple & enduring philosophy, that our patients are a gift, & for all they have achieved throughout their life, we owe them our thanks! At Agape we can best demonstrate our gratitude through our compassionate skilled medical care, & making sure that our patients and families are not alone throughout this transition.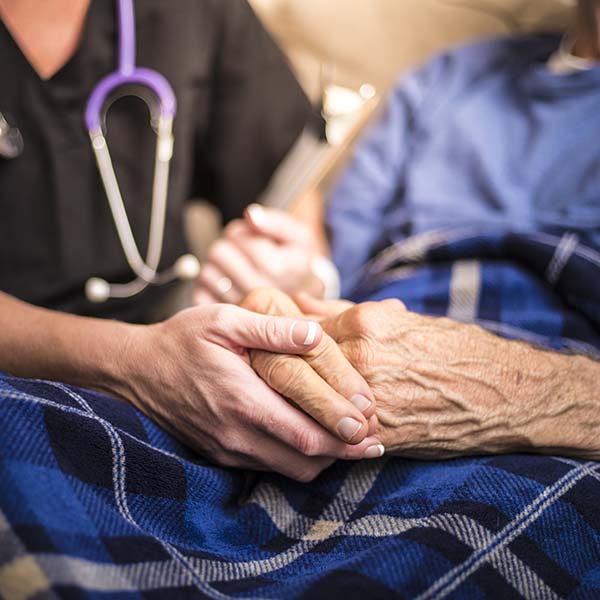 Our Skilled Team of Medical Professionals is Free for You
A physician must recommend hospice care in order to be eligible for this assistance. However, once eligibility is confirmed, our all-inclusive services by our full team are provided at no cost to the patient or their family. Typically, hospice is for patients with a life expectancy of six months or less based on the projection of a terminal illness running its normal course. Since care for these individuals is specialized and requires various levels of treatment, our team of professionals tending to your loved one includes:
Physicians

Nurse Practitioners

Registered Nurses

Licensed Practical Nurses

Certified Hospice Aides

Social Workers

Spiritual & Bereavement Counselors

On-Call Nurses for 24/7 Crisis Support

Volunteers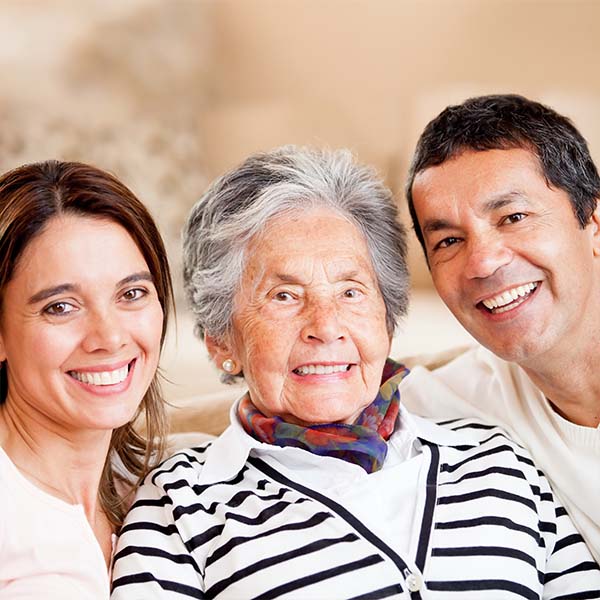 Who Is Eligible for Hospice Care?
Our hospice care is always provided at no cost to the patient or family. Once a doctor determines that hospice care focusing on pain and symptom relief over treatment is the best course, that is when we begin focusing on providing the best quality of life for the patient. Common diseases and conditions our patients are suffering from include:
Heart Disease
Alzheimer's & Dementia
Respiratory Diseases
Neurologic Diseases
Liver/Renal Failure
Cancer
Stroke
Coma
AIDS/HIV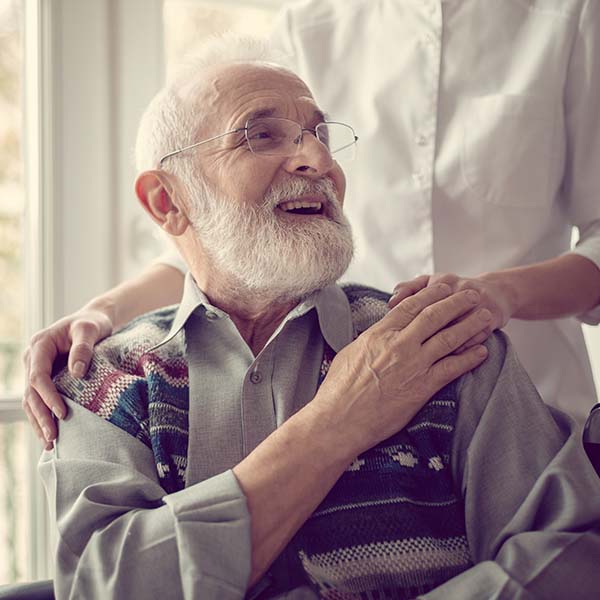 Our Free Services With No Out-of-Pocket Cost
Our service offerings are tailored to meet the various needs of our patients and their families while in our care and there will never be a charge for these. We are here to meet your needs with services by caring professionals, including:
Hospice Aides (CNA)
Pain and Symptom Control
Social Services
Bereavement Support
Geriatric & Palliative Care
Volunteer Assistance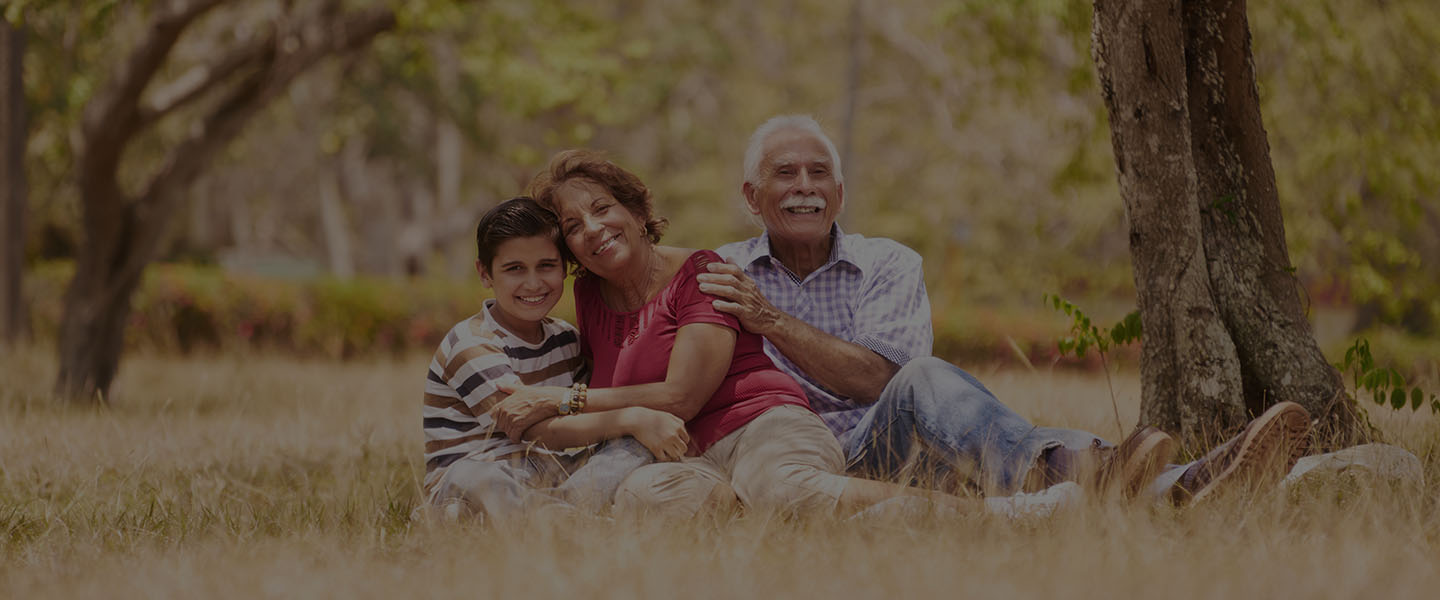 We Offer the Best in Life's Difficult Times
The team of professionals at Agape Hospice NW is dedicated to bringing comfort and peace to families during some of the most challenging times with a loved one. With skilled pain and symptom management, the ability to live more comfortably, and around-the-clock care, hospice care patients live an average of 29 days longer than those without this support service. We are also here to offer ongoing social and grief counseling and assistance for the entire family. All with no out-of-pocket expenses. Contact us to learn more.